Having been in photography for so many years, there is a body of work that would be impossible to share here entirely, but have a look at some curated samples of works.
Sports Photography includes Team Photo Shoots, Competition and Meet Shoots, and other activity where action is being captured.
Portraiture is photogrpahy of individuals, families, and pets in indoors or outdoor settings. This includes graduation and homecoming pictures, as well as school yearbook photos.
Like Portraiture, these photos are usually of individuals, families, and pets but are centered around a seasonal or holiday theme.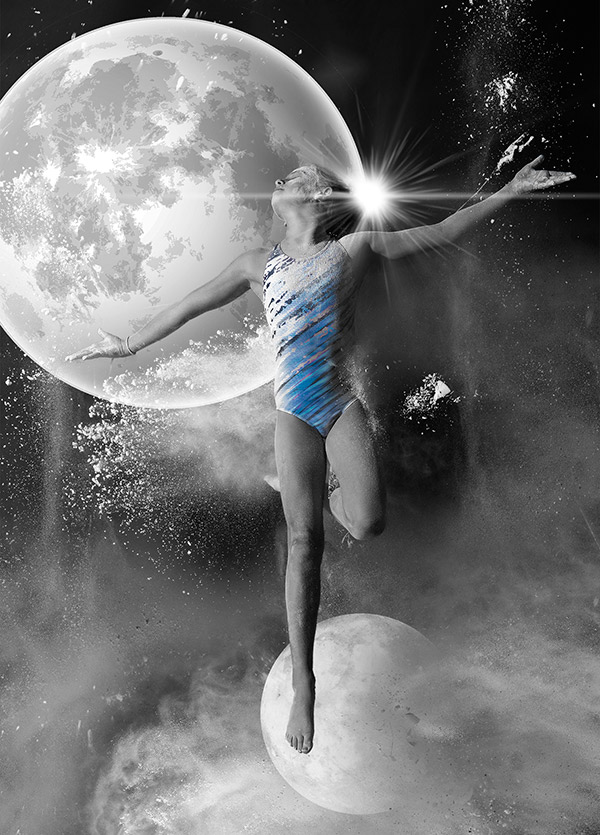 Creative works involve a unique approach, both in the actual photogrpahy process, as well as in the editing process.