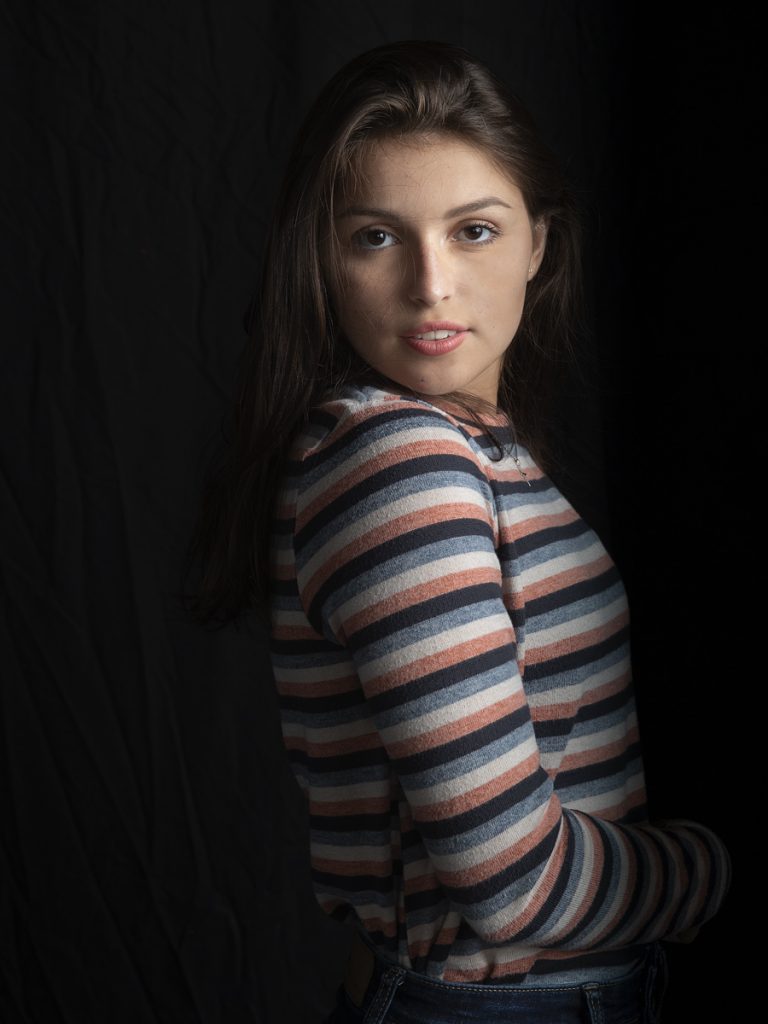 Studio and on site Portraits
Each shoot aims to capture a combination of poses and action
When lighting often poses the most difficult challenge the canon iDX MkII's can still capture the action with remarkable clarity
" To find the expression, the art, the power and the quality  of others passion;  to capture that  photographically in the moment. 
That is the aim. "
Portraits and personal photo art
Portrait photography is all about you. To show each image in best light is the eternal challenge with the mastery of portrait art constantly a step away.
While balancing light sources and making best use of the advanced technology in my hands the focus is on you and future editing options.
Here begins the excitement of each new photographic adventure.
Thank you for the opportunity to work with you.
Sometimes just a window is all the light needed
Portraiture
photoshop art offers options
Artistic rendering
Mixed use of various media
Flour and Water
Party's and events
Events